Release Your Creative Spirit
The story behind Soul Art School & Kate's Legacy . . .
I have always taught others in some form or another since I was 12 years old. Whether it was swimming lessons, off-shore water safety/survival, as a Red Cross CaseWorker during Desert Shield and Desert Storm or as a nurse for 23 years. However, the thought of teaching art did not occur to me until I had my own studio at the Lafayette Art Association.  
People would wander in while I was at work into my studio and ask questions about what I was creating. One by one, people began to ask for a lesson or for a class. So, in 2016, I began teaching workshops . . .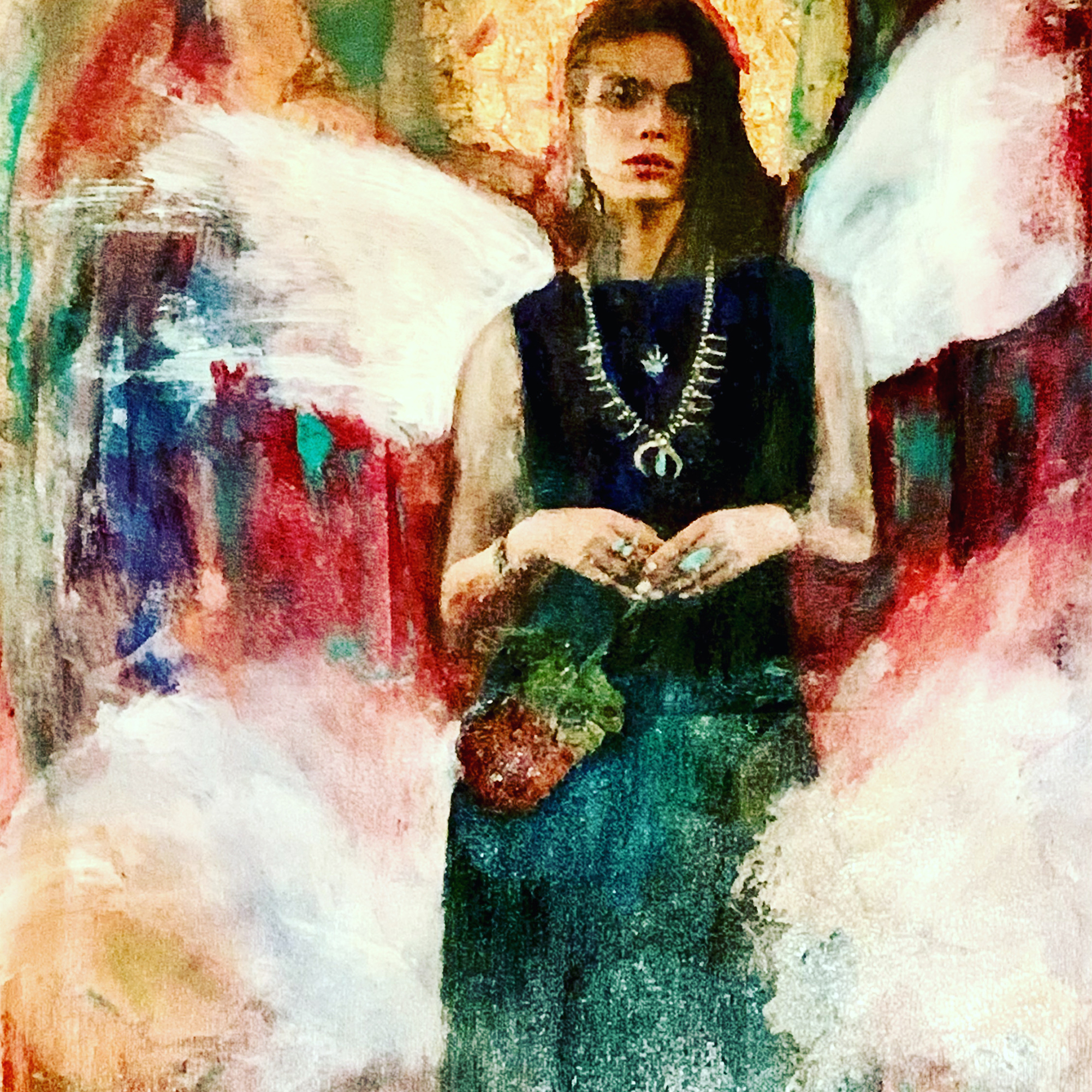 In the works…
When I opened Soul Art School, in May of 2022,  I knew I wanted to do something to honor my daughter, Kate's, memory. Kate always wanted to have a soap and candle making business with me in my "studio." Beginning August 4, 2022, I am also collaborating with Elizabeth Baumer, a licensed counselor, to provide art therapy to women who have lost a child.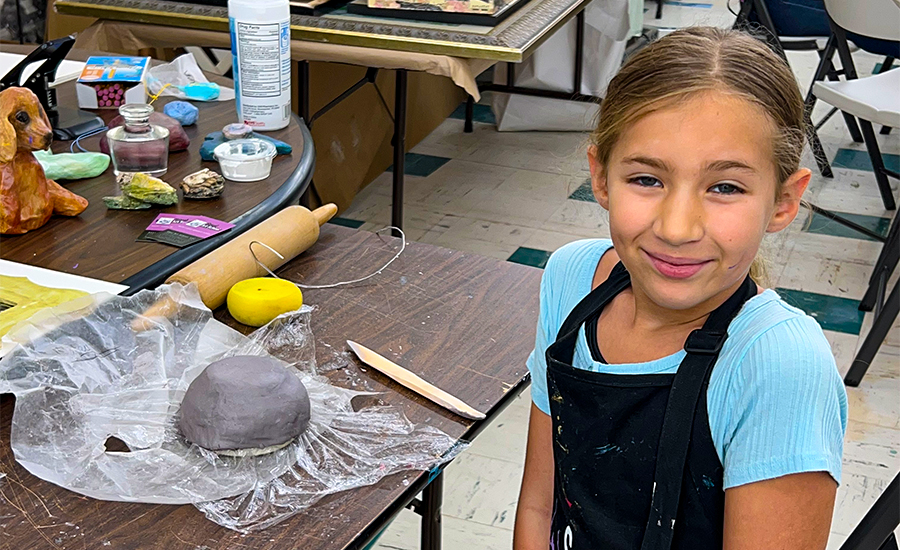 We have 11 different types of art classes that you can choose from.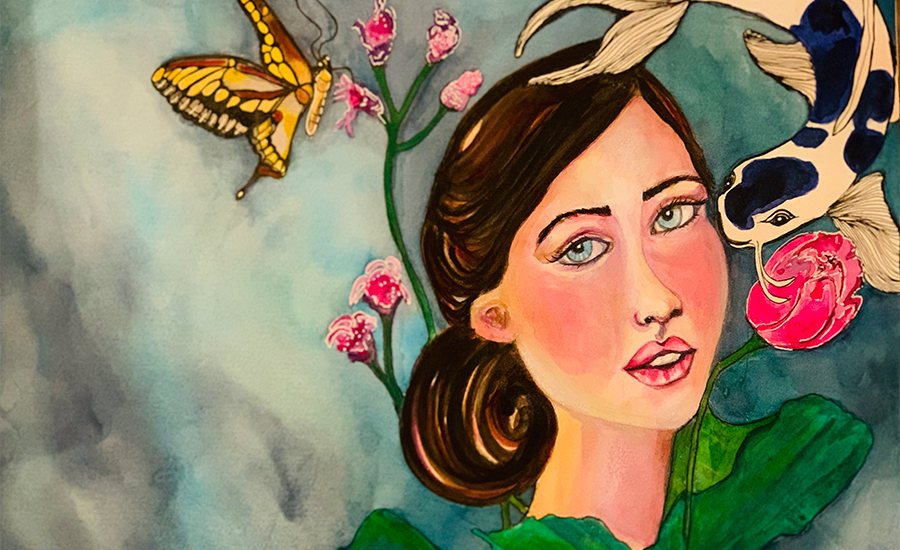 Join artist Kay Richoux in a time of creative self dicovery and relaxation in Seacrest Beach, Florida. The first retreat is scheduled for November 2022. Will you join us?